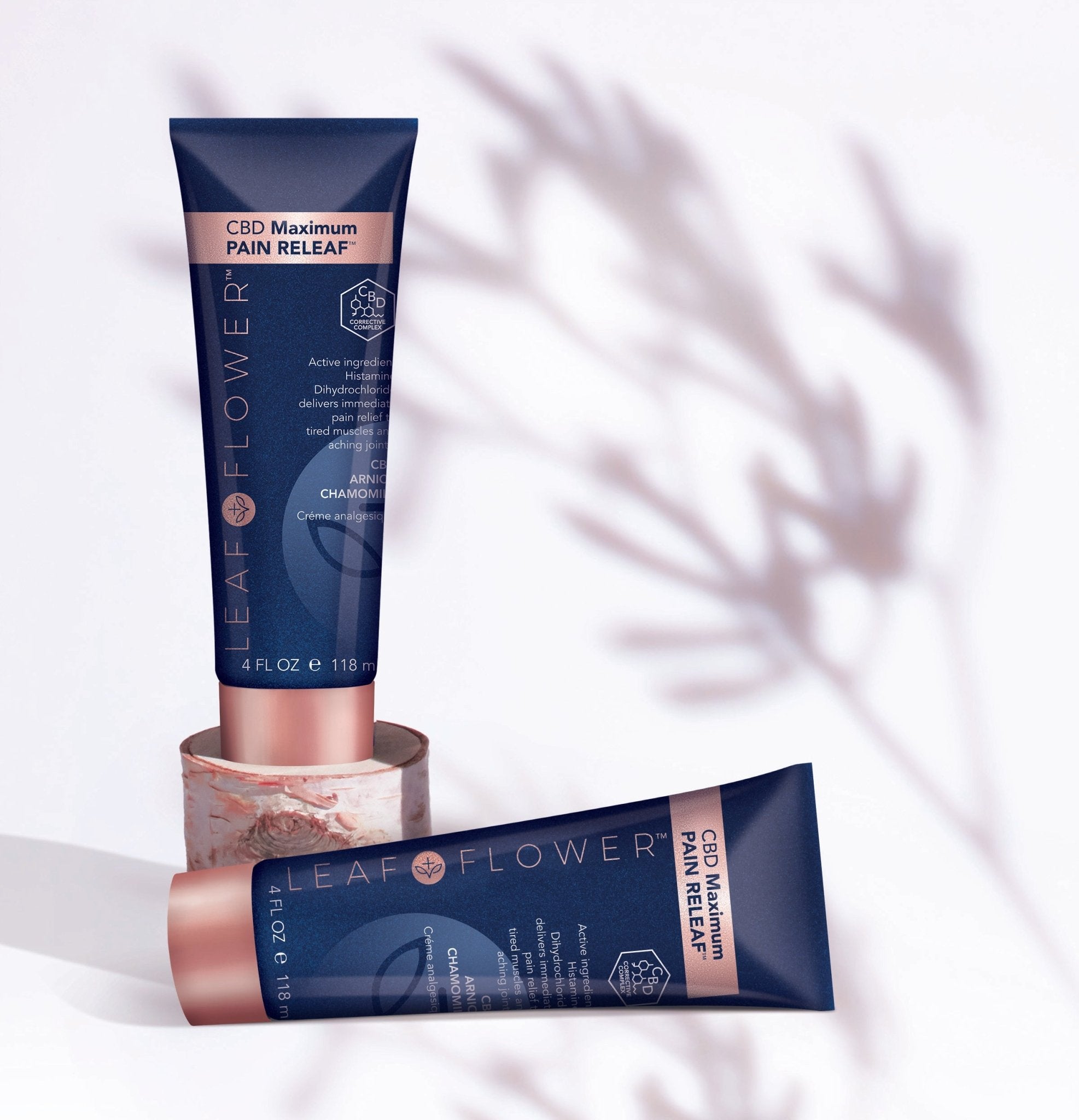 The world today is fast-paced and stressful, and this often leads to various aches and pains in our bodies. L&F Maximum Pain RELEAF™ comes as a breath of fresh air, offering a powerful, clinically active solution to address these concerns. Packed with a proprietary cannabinoid complex, including CBD, this pain relief cream targets muscle aches and joint fatigue, providing you with a soothing, fragrant-free, and fast-absorbing solution.
Table of Contents
Product Overview
L&F Maximum Pain RELEAF™ is a revolutionary pain relief cream that combines a potent, clinically active ingredient with a proprietary cannabinoid complex. It includes CBD — a natural analgesic known for its therapeutic properties — and other naturally derived pain-relieving substances. Specifically formulated to temporarily alleviate pain associated with muscle aches and joint fatigue, it is an easily-absorbable, fragrance-free solution to your pain management needs.
How It Works
The pain relief process of L&F Maximum Pain RELEAF™ is quite straightforward:
Immediate Relief: The cream delivers instant pain relief to tired muscles and aching joints, owing to its active ingredients.
Fast Absorption: The fast-absorbing formula ensures the active ingredients quickly penetrate the skin, reaching the affected muscles and joints.
Soothing Effect: The cream leaves a soothing effect on the applied area, reducing discomfort and promoting relaxation.
Important Note: This product is intended for external use only.
Application Instructions
Applying the L&F Maximum Pain RELEAF™ cream is a simple, user-friendly process. Here are the steps:
Identify the affected area.
Apply the cream directly onto the area.
Distribute the cream evenly until it is fully absorbed.
Ingredient Breakdown
The L&F Maximum Pain RELEAF™ cream is a blend of active and inactive ingredients that work together to deliver effective pain relief. Here's a look at some of the key ingredients:
Active Ingredient: Histamine Dihydrochloride
Inactive Ingredients: Water (Aqua), Glycerin, Glyceryl Stearate SE, Helianthus Annuus (Sunflower) Seed Oil, Cannabidiol (CBD), Butyrospermum Parkii (Shea) Butter, Juniperus Communis Fruit Oil, Mentha Piperita (Peppermint) Oil, Glycine Soja (Soybean) Oil, Arnica Montana Flower Extract, Calendula Officinalis Flower Extract, Chamomilla Recutita (Matricaria) Flower Extract, Allantoin, Tocopherol, Gaultheria Fragrantissima (Wintergreen) Oil, Tocopheryl Acetate, Panthenol, Cetearyl Alcohol, Stearic Acid, C13-15 Alkane, Caprylic/Capric Triglyceride, Acrylic Acid/VP Crosspolymer, Disodium EDTA, Phenoxyethanol, Chlorphenesin, Caprylyl Glycol
Sustainability and Ethics
L&F Maximum Pain RELEAF™ was created with sustainability and ethics in mind. It is:
Chloride Free
Dioxin Free
Gluten Free
Free from animal by-products
Free from artificial colors
Phthalate Free
Sulfate Free
THC Free
Customer Reviews
Based on customer reviews, this product has received positive feedback for its effectiveness in pain relief and its fast-absorbing formula.
Have tried all kinds of pain relief topicals. This is the first one that actually provides relief. It is worth every penny. Smells good—not medicinal and is a lovely cream. Regina B.
Awesome product! I've been having horrible knee pain due to arthritis and this product is AMAZING!!! Thank you guys for creating this. Lauren V.
Conclusion
In conclusion, managing pain doesn't have to be a difficult process. With the L&F Maximum Pain RELEAF™ cream, you can finally get the pain relief you've been searching for. Order yours today and experience the power of CBD! Pair with Leaf and Flowers Skin Shield to nourish and protect and repair your skin.
Please note that L&F Maximum Pain RELEAF™ and the statements made about it have not been evaluated by the Food and Drug Administration. This product is not intended to diagnose, treat, cure, or prevent any disease.
Comments (0)