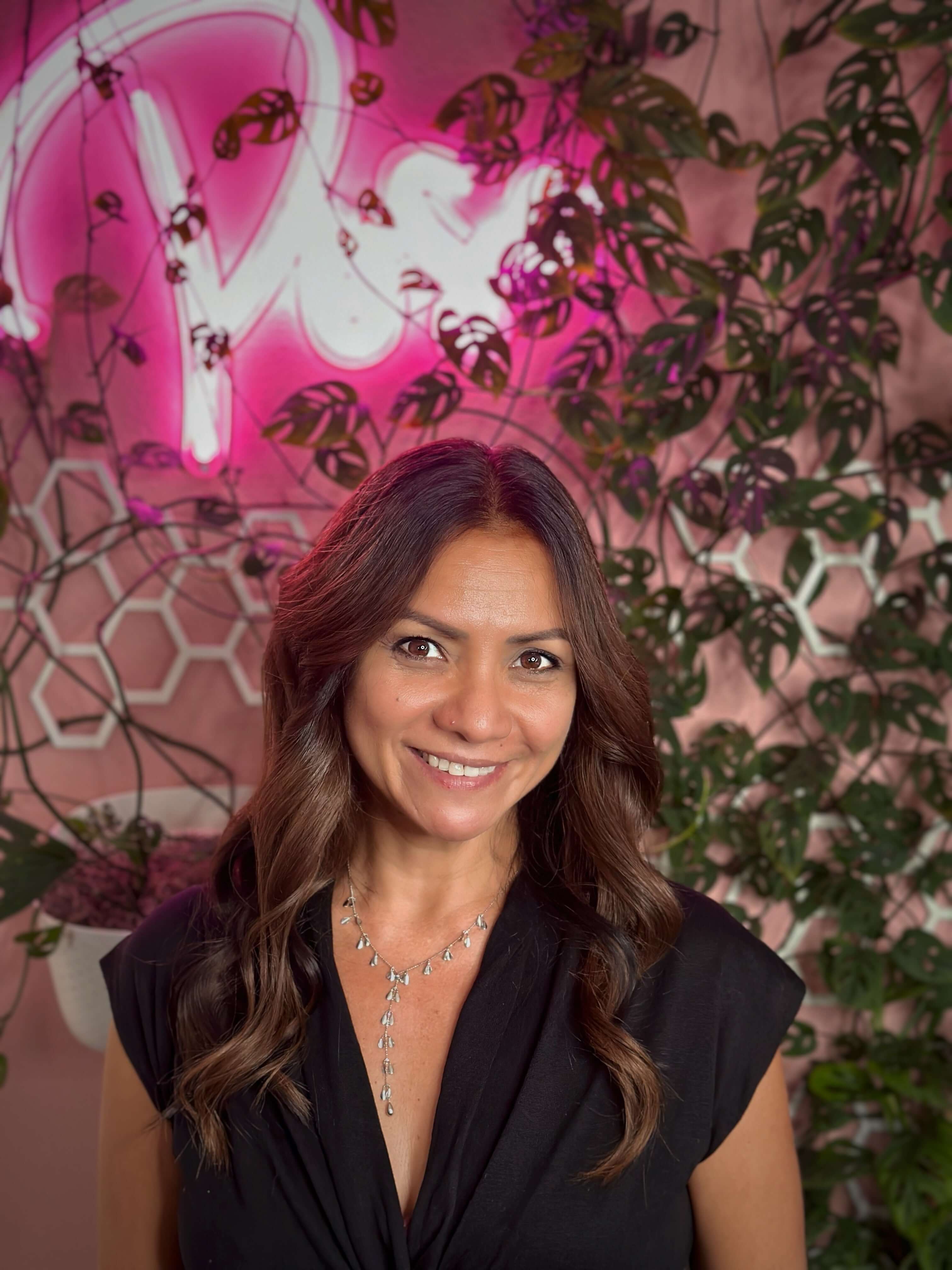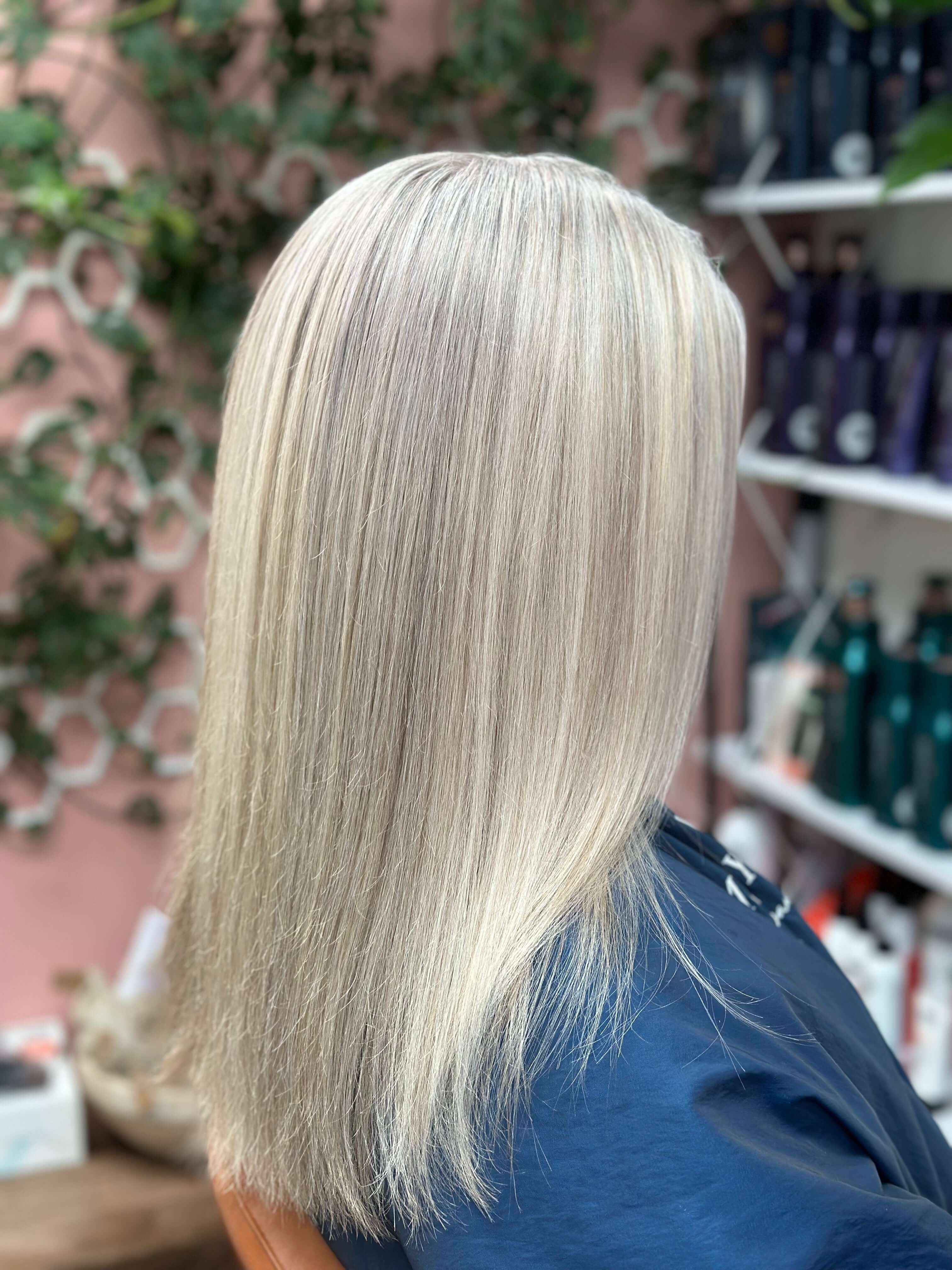 WELCOME GORGEOUS!
I know it can be scary finding a new hair stylist, but rest assured, I am taking care of you from this point on.
How Do You Know Simply Colour Is For You?
HEALTHY COLOR AND PRODUCTS
Experience Simply Colour's transformative effects on your hair's health, smoothness, and hydration.
LOW-MAINTENANCE COLOR
Unlock your inner beauty effortlessly with my natural-inspired products for an effortlessly stunning colors and looks.
ECO-FRIENDLY SALON
Do you take into account the health effects on both yourself and the environment when considering the color and products used on you?
Are You Ready For Your New Salon Home?
GET STARTED WITH YOUR NEW GUEST DIGITAL CONSULTATION TODAY.
Before Getting Started On The Consultation Please Familiarize Yourself With The Appointment Options and Pricing.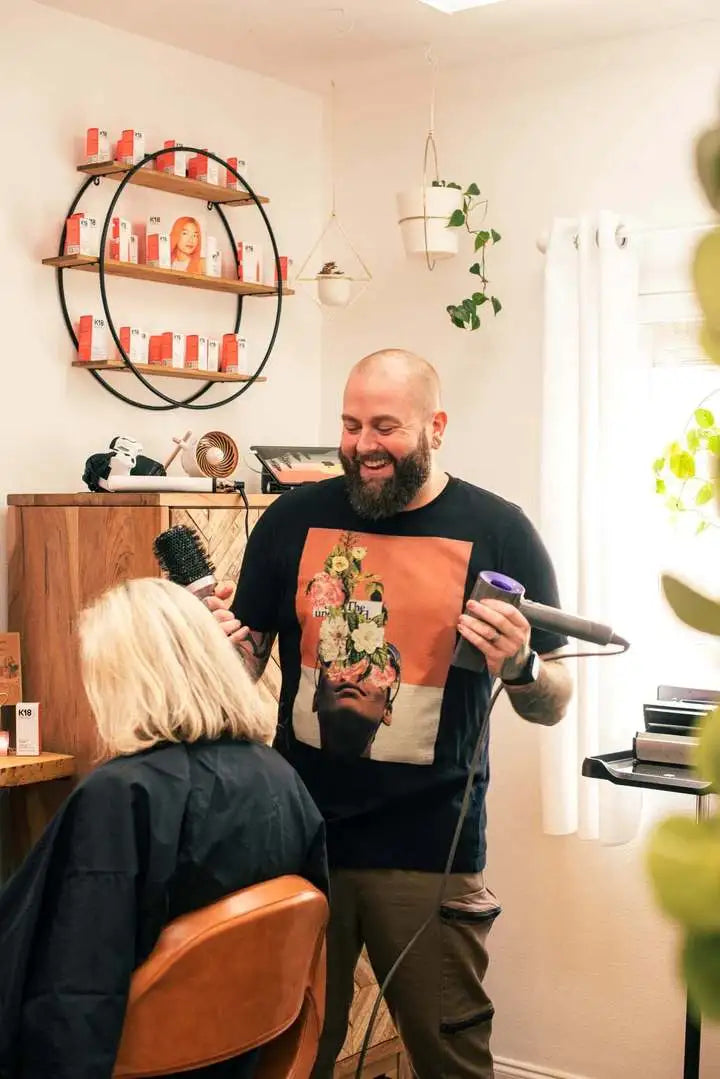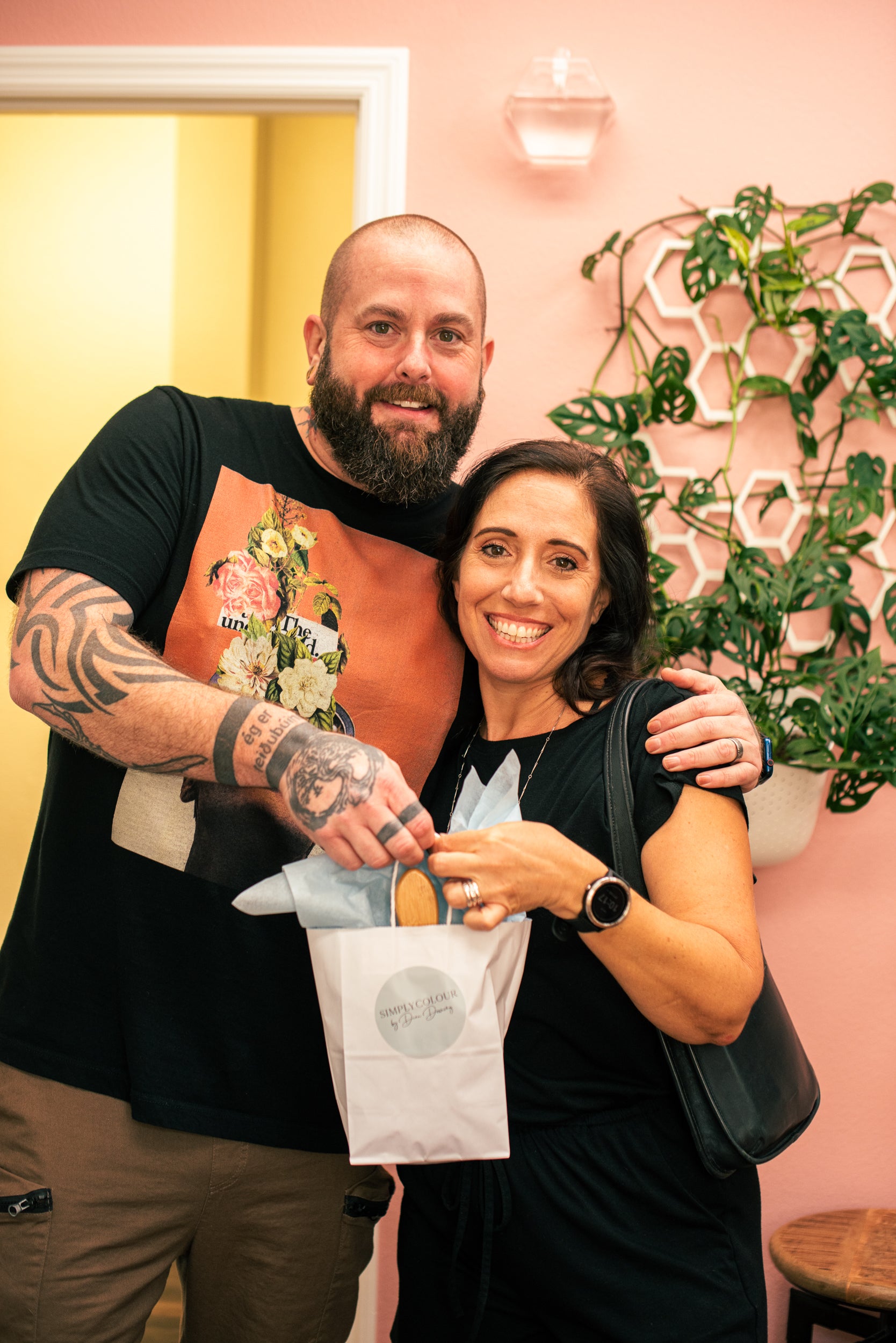 Get to know me
Learn More About What I Offer You.