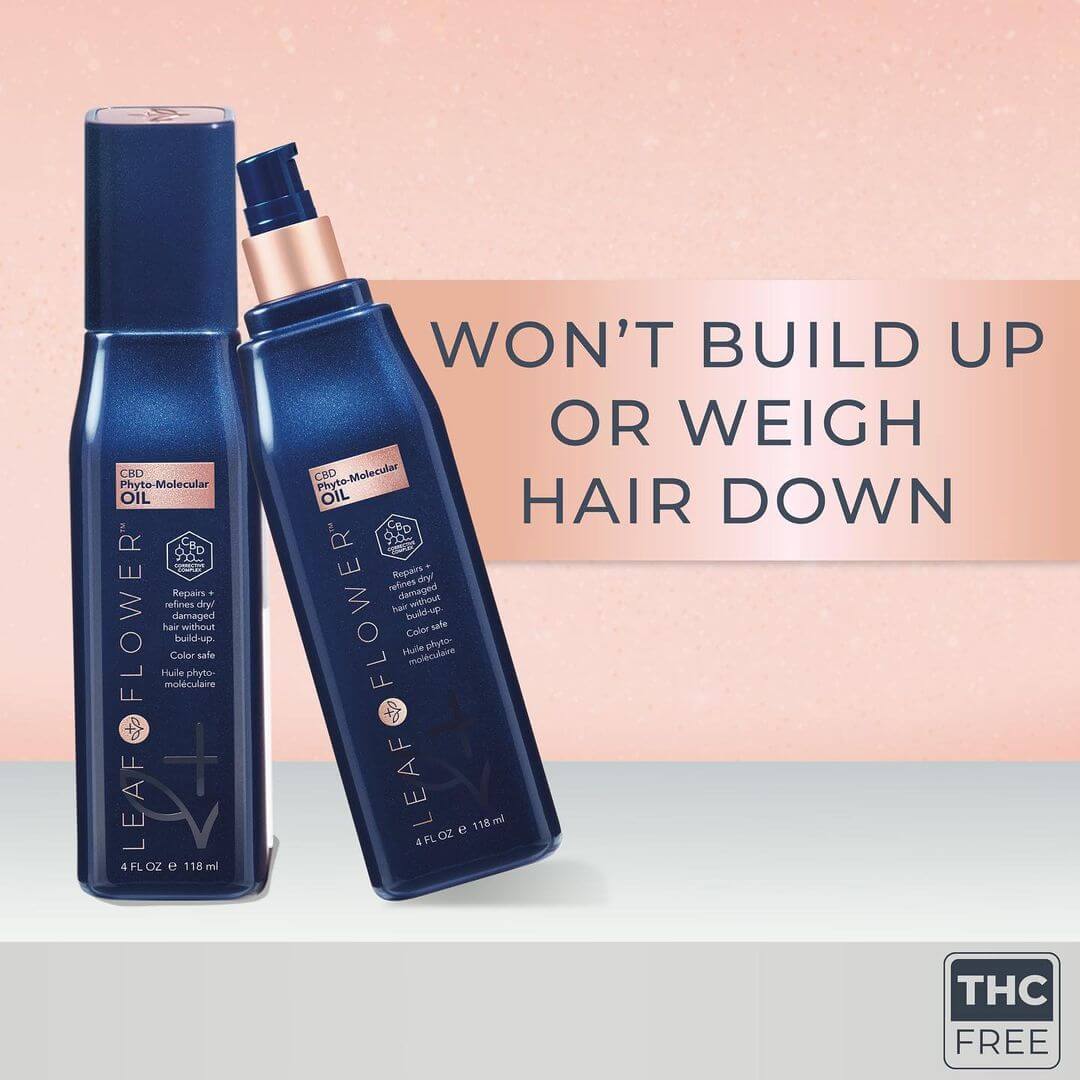 Smooth hair, frizzy hair, healthy hair—let's admit it, hair can change a lot. Everyone wants hair that is vibrant, bouncy, healthy, and shiny, but it isn't always that easy. At least, it didn't used to be. Hair science has come a long way throughout the years, and everything from keratin treatments to dedicated hair repair products can give you healthy, smooth, and frizz-free hair! You just need to know what to buy. Fortunately, we are here to help you elevate your hair care.
Treat Your Hair With the Right Products
Most of us get into trouble with our hair by treating our hair with the wrong products and using harsh approaches to styling. Frizzy hair can be the byproduct of a damaging dye job, or it might be because your curly hair can't thrive on drugstore shampoo. Understanding your hair and using supportive products is very important, but there is more to hair care than having products that just offset the damage you do. For your hair to look absolutely gorgeous, it needs a complete support system.
For truly healthy hair, you need a consistent and supportive set of products that you use every time you handle your hair. We love LEAF & FLOWER for this reason. Their products are made using dedicated ingredients, like CBD, that support your hair every single time you use them. Instead of using one or two products to counteract the damage, you can reinforce your hair a little bit more every single day.
Instant Volume Without the Buildup
When our hair is out of balance, it is common for it to get lifeless or even greasy. There is nothing more disheartening than watching your perfect style fade away until it looks like you forgot to wash it at all—which is why so many people look for ways to enhance their hair's volume. Unfortunately, a majority of volume-focused products petrify your hair with a sticky residue instead of promoting natural volume.
The LEAF & FLOWER Instant Volume Collection was formulated specifically to offer fuller hair after a single wash, and when used consistently, it can provide incredible long-term results. This collection consists of their Instant Volume Shampoo, Instant Volume Conditioner, and Volumizer Spray. While the shampoo and conditioner work to offer that weightless clean, the spray helps your hair to look thicker and more full without coating your hair or causing buildup. 
Recover from Your Hair History
Hair gets damaged in a lot of different ways. Some of the damage can be caused by us simply living our lives—but it isn't a secret that sometimes, we are the cause of the damage. Whether you tore up your hair while wearing coats or you went to a salon that did not prioritize your hair health over the color you asked for, damage can negatively impact your hair for years.
Fixing damage is not an overnight process, but the LEAF & FLOWER Damage Correction Collection is the perfect way to start. With this line's shampoo and conditioner, you can give your hair a healing boost every single time you wash. For added support, you can use the CBD Phyto-Molecular Oil and the Instant Frizz Remedy to keep your hair sleek, shiny, and under control. 
The Takeaway
Taking steps towards your hair transformation will help you to have healthy hair that is perfect for styling, and you will absolutely feel the difference. Say goodbye to that uncomfortable frizz and welcome in a new era of healthy and hydrated hair that looks better than ever. Supported hair is healthy hair, and if you want to embrace your signature style, you need hair that looks and feels amazing!
Buy Now and save 15% with Leaf And Flower Promo Code L&FBLOG15
Comments (0)