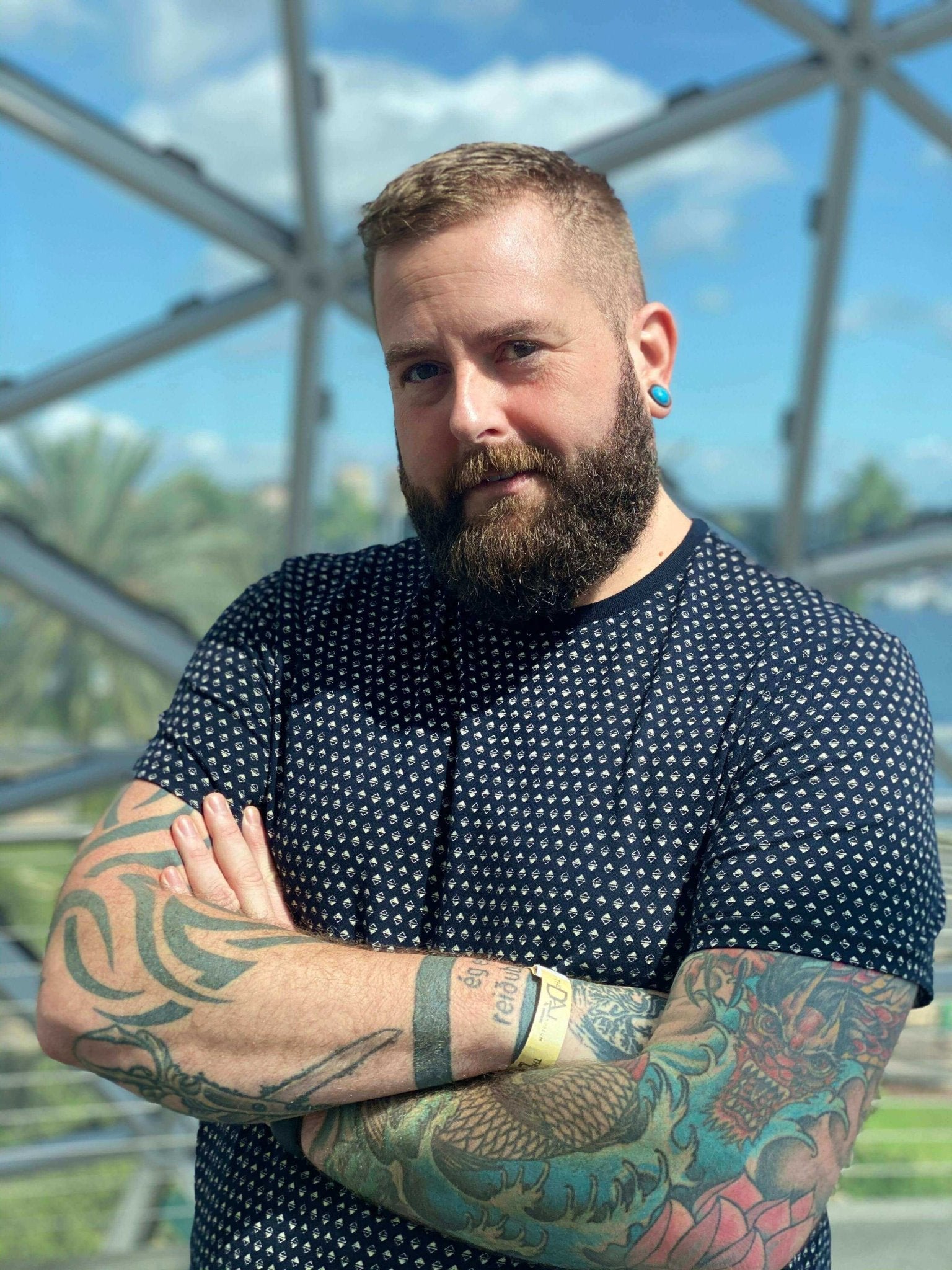 Simply Colour, a favorite salon in Wesley Chapel, Florida was first formed by Dean Downing to showcase his years of expertise. Though Dean spent his childhood in Omaha, this talented hair colorist fell in love with Florida from the moment he first visited it. Now, he is sharing his love of this incredible state by offering custom hair services that are making Floridians look better than ever all while teaching them the best ways to deal with frizzy hair and humidity, what Florida is most known for.
Creating that Perfect Look for Floridians
Dean describes his style as high-end, yet laidback, so it isn't surprising that Florida would be the perfect place for him to call home. Offering a healthy mix of passion, fun, and expertise, he is changing the hair in Florida one appointment at a time—and his clients are loving the results. 
By offering complete support for everyone's needs, he is creating styles that are unique to the residents of Florida. With lived-in dimensional color, Dean empowers his clients to turn their hair into a work of art. Focusing on keeping hair health while also creating a completely custom signature style, Dean is empowering the people of Florida to look like the best versions of themselves and giving their confidence a much-needed boost. He takes the beauty within and draws it out in your hair one strand at a time.
Serving Cities All Around Florida
Though Simply Colour is located in Wesley Chapel, Dean offers hair coloring appointments to clients from a variety of local areas. Whether you live in an apartment in Land O' Lakes, a house in New Tampa, or a condo in Zephyrhills, Dean will always be happy to see you—as long as you can make it in time for your appointment, of course! His waitlist is already growing, and people all over Florida are visiting him for stunning dimensional hair colors without the damaging effects of traditional hair color.
How You Can Get Started Today
After 16 years of practice, Dean knows what it takes to get those perfect results that we all dream of when we make a hair appointment, and this is why he takes his onboarding process so seriously. You can learn more about what it means to be a new guest at Simply Colour here. Whether you live in Wesley Chapel or you're from one of the farther Florida cities, you can sign up for the new guest virtual consultation here to get started. Dean asks the hard questions in advance so you can just sit back and enjoy the ride when you arrive at your appointment.
The Takeaway
Florida is a state that is full of fashionable people who love showing off their personal styles, and Simply Colour was created to support you on this journey. Anyone looking to give their hair a huge boost using live-in dimensional color and dedicated products that keep hair healthy will find that their hair goals are just one appointment away!
Comments (0)