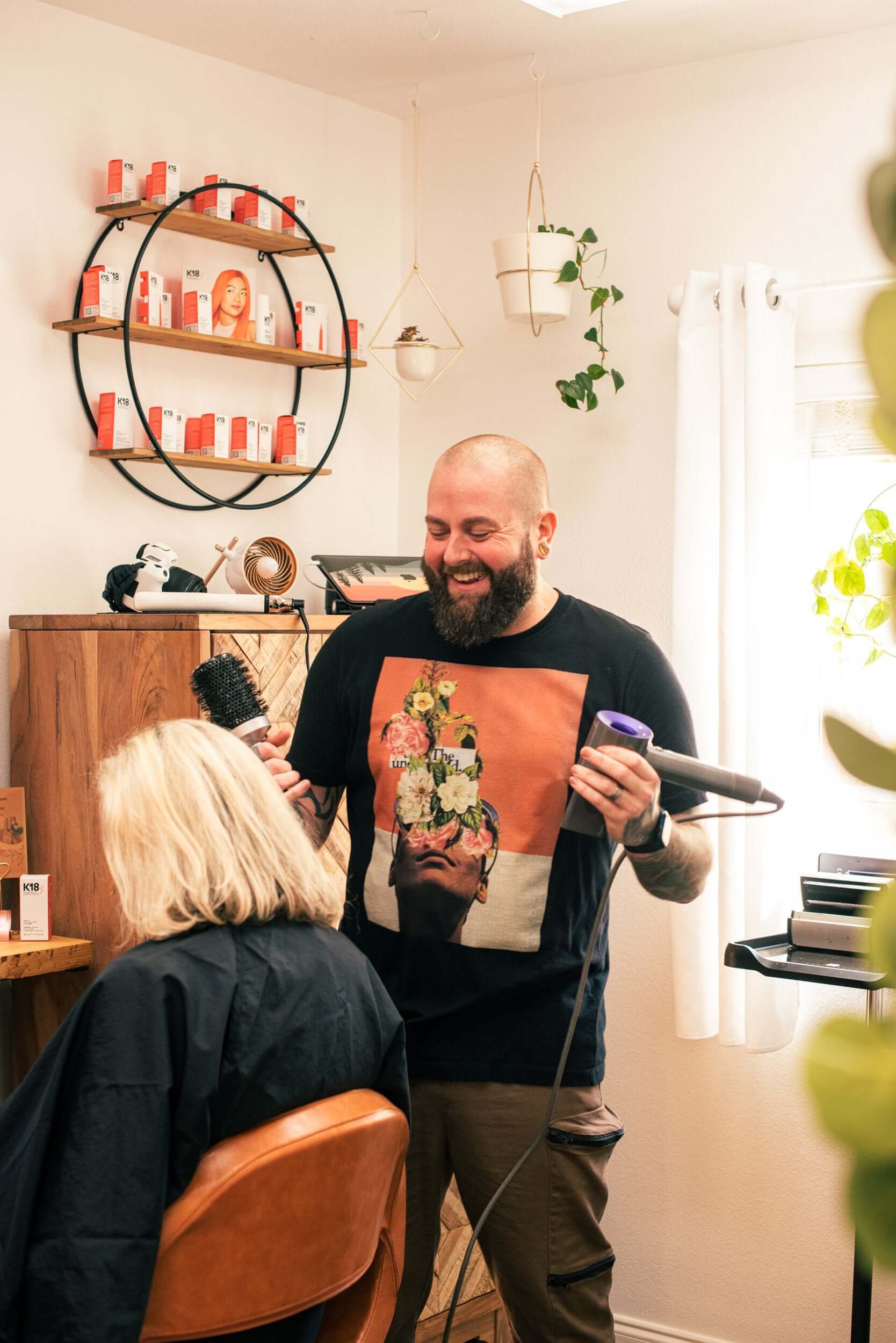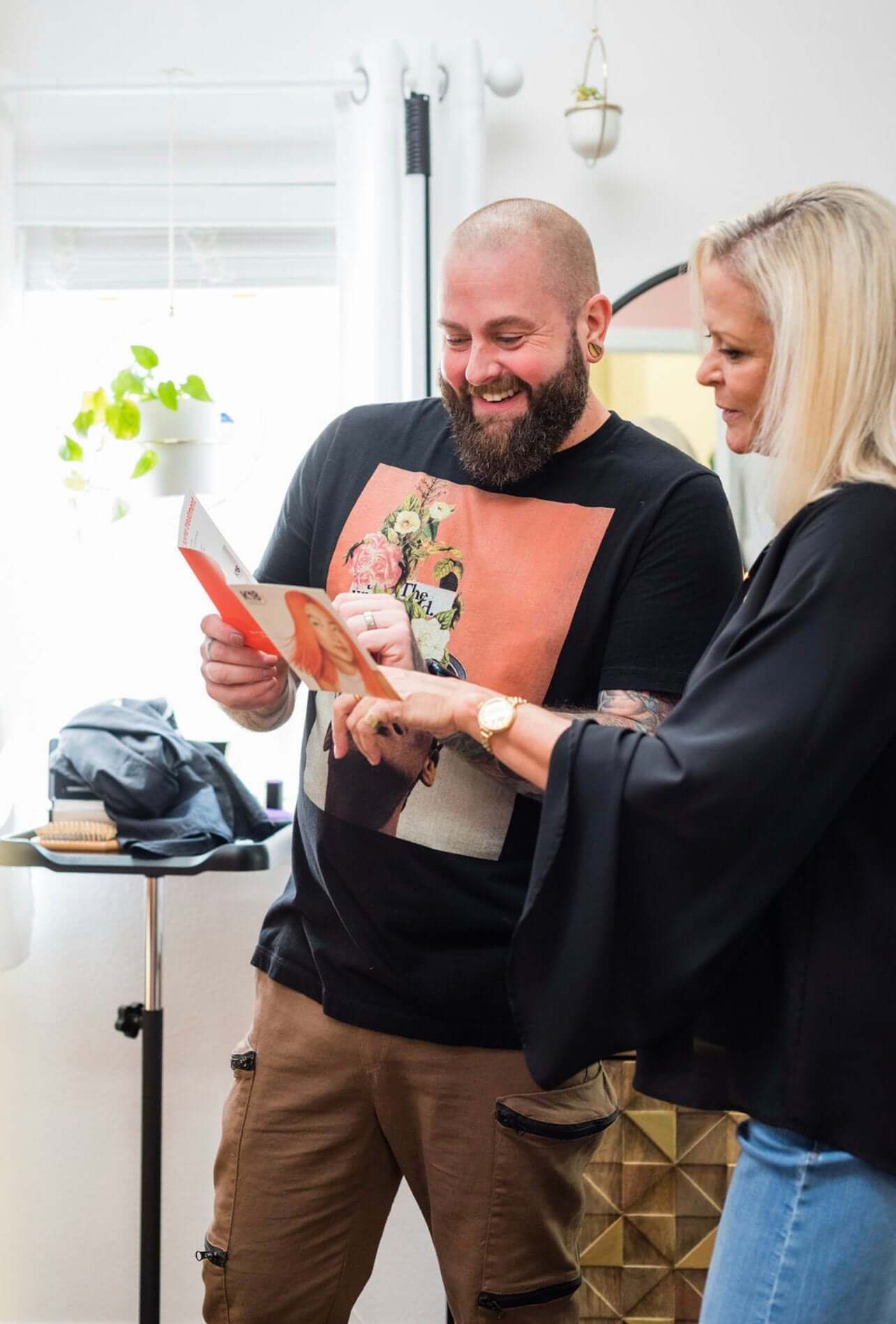 A Little About Me, The Products I Use & What I Can Do For You.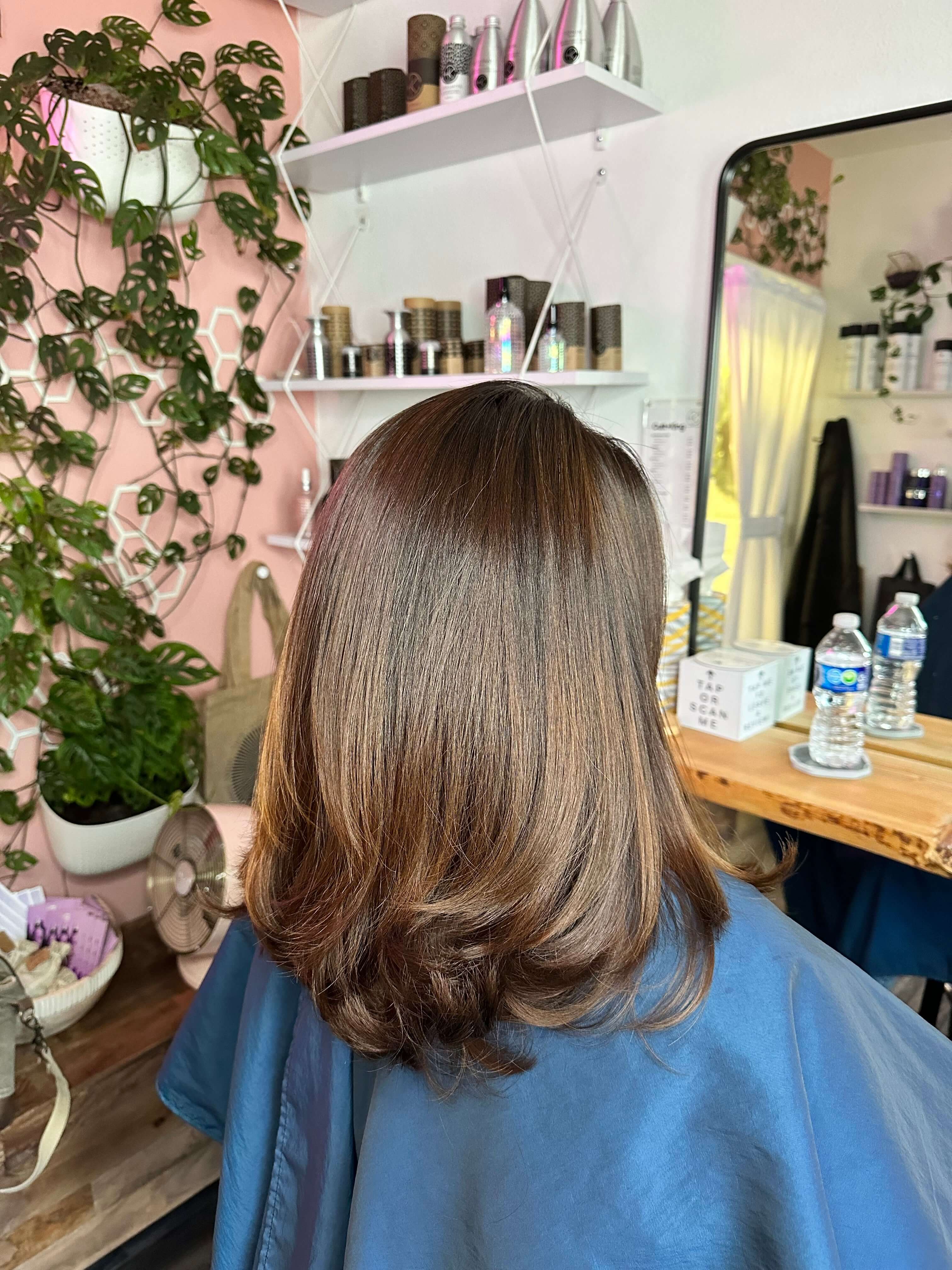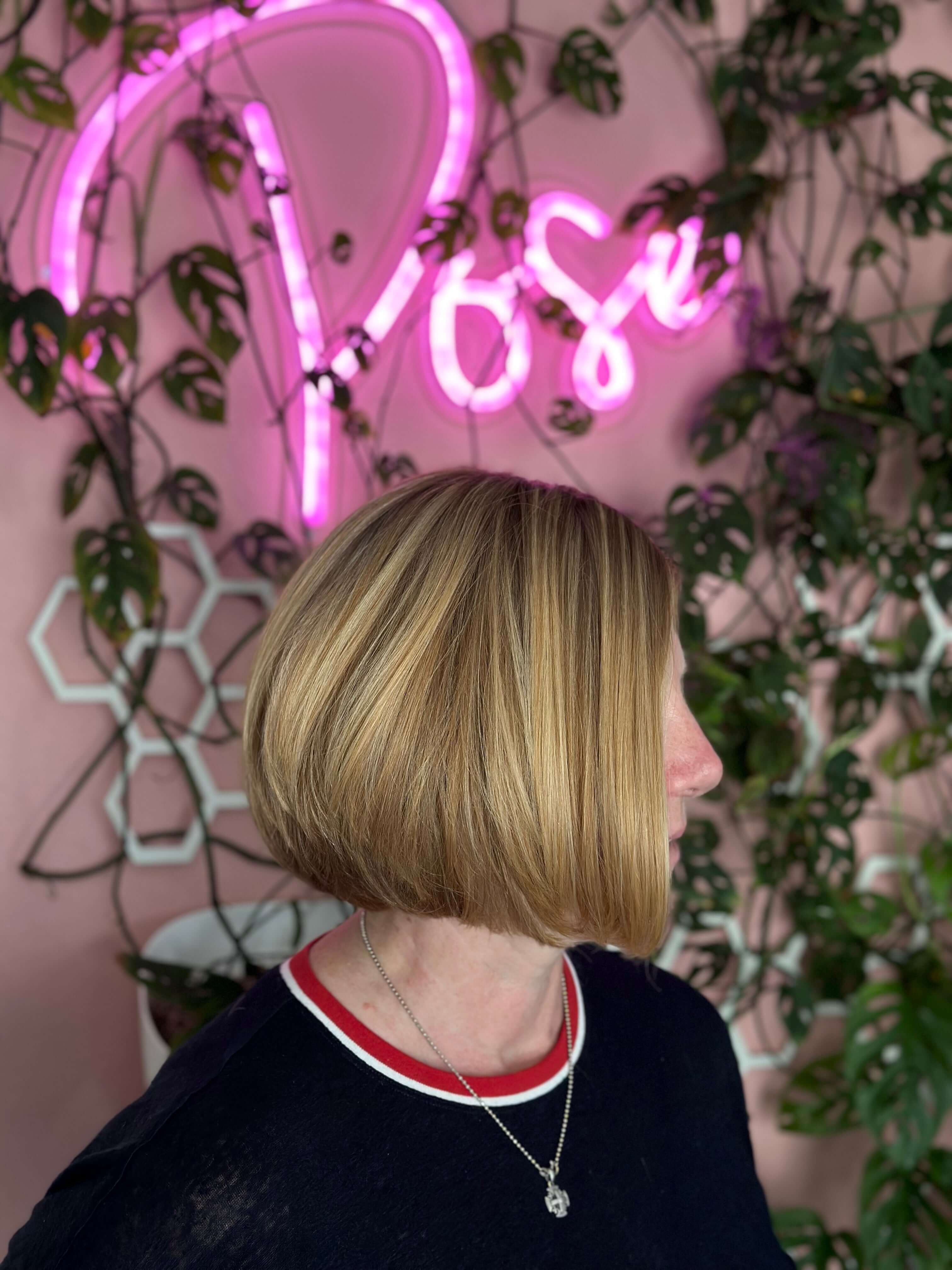 I started my career with one goal:
To help people find confidence and happiness in their work, relationships, and life. My expert knowledge in healthy hair color, combined with my interest in lifting others up, and showing them the beauty they possess, helps them find self-confidence in every aspect of their lives.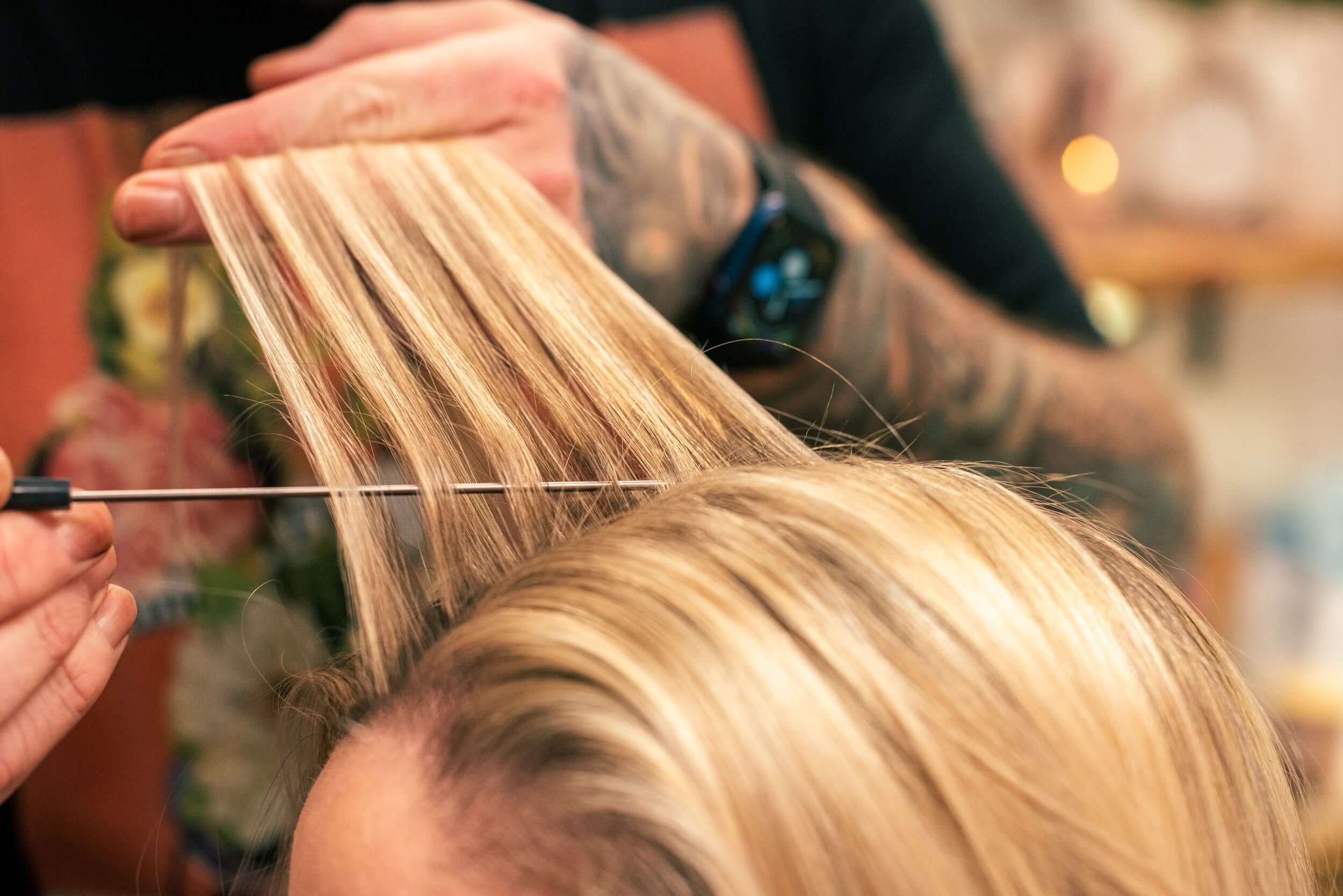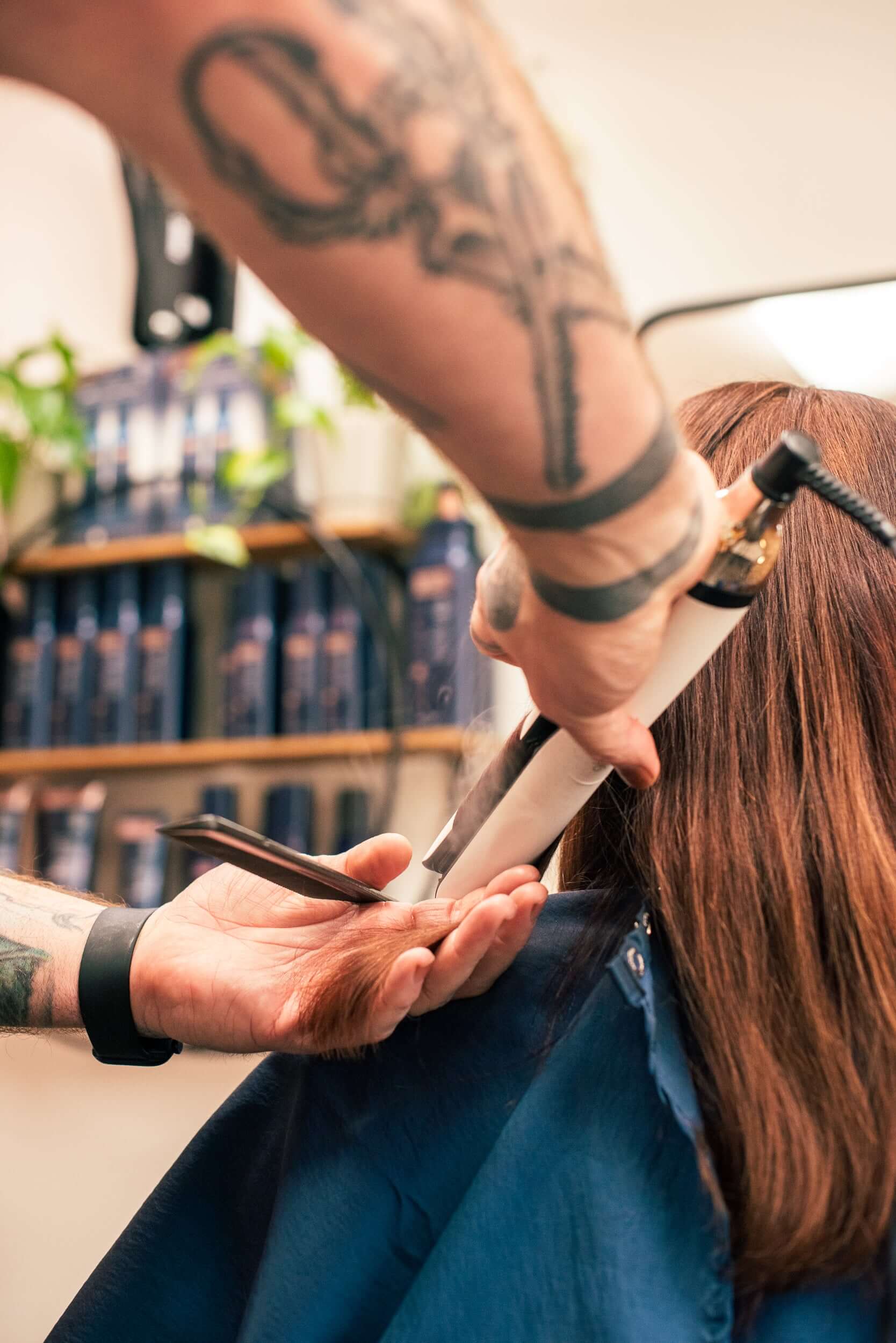 See What Appointment Options Are Available
I only offer appointments that are centered around what I can best deliver to you. We are always better at what we are most passionate about. I'd love to help you find your new healthy hair path. See how you can work with me to discover that self-confidence through low-maintenance hair color and cruelty-free hair care, and keratin smoothing treatments.
Cult+King
Cult+King makes some of the most high-performance and clean products for hair, skin, and scalp in the world. Sustainable & refillable. Made with essential oils and botanicals.
ORGANIC INGREDIENTS
ESSENTIAL OILS
BOTANICAL EXTRACTS
SUSTAINABLY SOURCES INGREDIENTS
Wella Professional Color & Hair Care
Superior Hair Color. And REPAIR HAIR DAMAGE IN 90 SECONDS. Using Wella's Miracle Hair Repair Line.
99%LESS BREAKAGE
12X SMOOTHER
EXTRA SHINE
Leaf & Flower CBD Hair Care
Leaf & Flower CBD Charged Professional Hair Care. Developed for stylists, by stylists. Tangible results with a therapeutic and innovative line centered around the natural benefits of nature.
CBD CORRECTION COMPLEX
THC-FREE
Oligo Hair Color and Hair Care
Oligo! Looking for the best vegan hair care products? From Oily Scalp to Humidity Control - Ammonia-free healthy hair color. And most important, de-brass and tone yellow and orange hair. Check it out for yourself.
SODIUM-FREE
SULFATE-FREE
PARABEN-FREE

Keratin Complex
Keratin Complex treatments eliminates frizz, increases manageability, repairs damage, and leaves the hair noticeably softer with a luminous shine! Make it last longer with KC Masks.
FORMALDEHYDE-FREE
ELIMINATE FRIZZ
CUSTOMIZABLE
K18 Hair Repair and Hair Care
K18 is a Miracle! Whether your hair damage is from bleach, color, chemical treatments, or heat styling, K18 Hair Repair can help restore strength, softness, smoothness, and bounce.
REPAIR IN 4 MINUTES
LESS BREAKAGE